Preview
Piano Sonata No. 11 in A Major Movt. III '' Türkischer Marsch ''

Mozart, Wolfgang Amadeus

Easy
PREVIEW
PREVIEW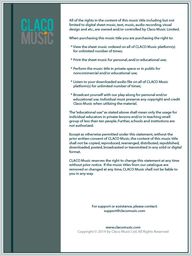 PREVIEW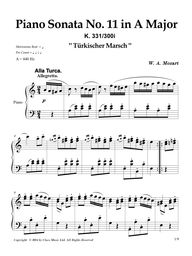 PREVIEW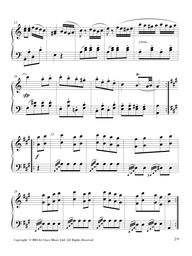 PREVIEW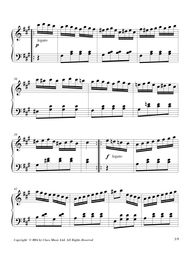 PREVIEW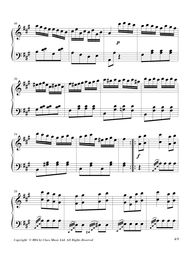 PREVIEW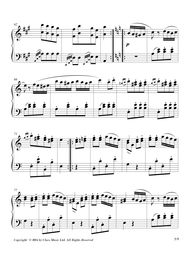 PREVIEW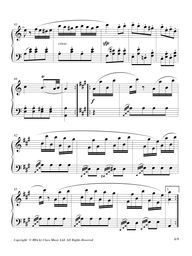 PREVIEW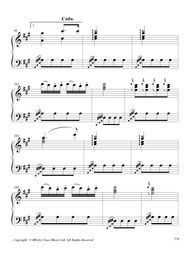 PREVIEW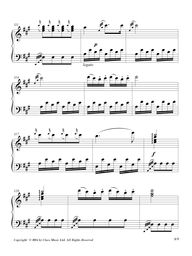 PREVIEW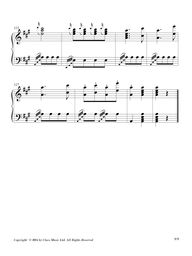 PREVIEW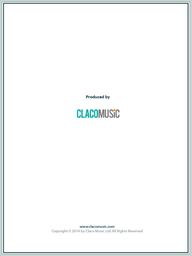 Description
This third movement from Mozart's Piano Sonata No. 11 is a very famous piano melody that is often heard on its own.
It was written in the 1780s and is considered one of Mozart's best-known pieces.
The quick tempo as well as the exciting melody make this piece a definite favorite among piano players.
A great show piece for both the performer and the audience.