Preview
30 Etudes de Mécanisme Op. 849, No. 02

Czerny, Carl

Intermediate
PREVIEW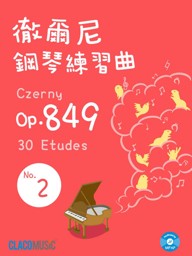 PREVIEW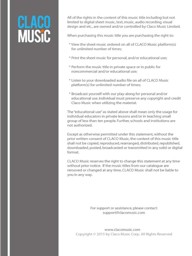 PREVIEW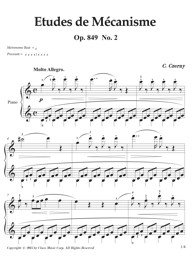 PREVIEW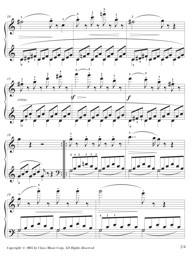 PREVIEW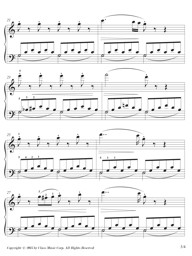 PREVIEW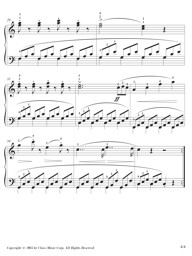 PREVIEW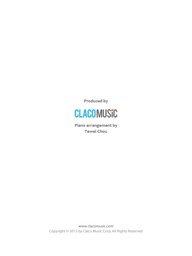 Description
Czerny's 30 Etudes Op. 849 are designed for intermediate pianists.
It is often used as a bridge between Czerny's Practical Method for Beginners, Op. 599 and The School of Velocity, Op. 299.
These etudes effectively and practically resolve technical problems found in virtuoso piano music.
Each provides various solid performing techniques and can be used as stepping stone to more advanced pieces.