Preview
La Cinquantaine / The Golden Wedding

Marie, Gabriel

Beginner
PREVIEW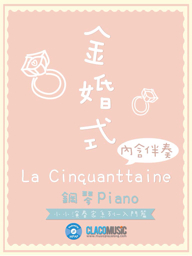 PREVIEW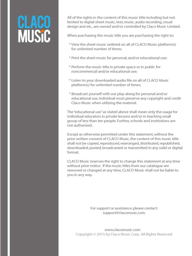 PREVIEW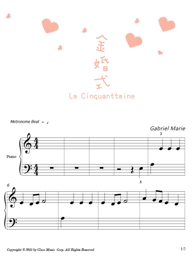 PREVIEW
PREVIEW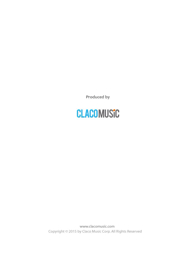 Description
'La Cinquanttaine' is a song written by French composer Gabriel Marie in 1887.
There are various arrangements of this work, including for cello and piano, for octet and many more.
Marie is mostly known as a French light music composer, His fame rests largely on his 'La Cinquanttaine',
he also composed music for the theatres in Paris and Marseille and wrote music criticism.