Preview
Moment Musical

Schubert, Franz

Beginner
PREVIEW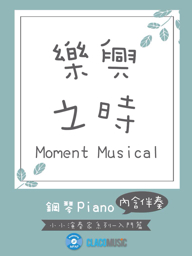 PREVIEW
PREVIEW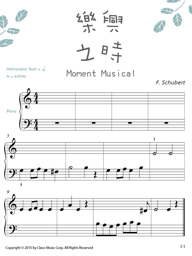 PREVIEW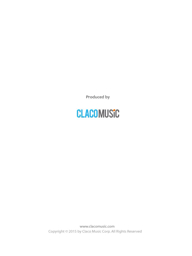 Description
'Moment Musical' is a series of six short pieces written by Franz Schubert, and this particular piece is No.3 in F minor.
It has been said that Schubert was under great influence of the 'Impromptus' of Jan Václav Voříšek when he was writing these 'Moment Musicals'.
They were published in Vienna in 1828, under the title 'Six Momens musicals', but the correct French forms are now used as 'Moments Musicaux'.
Along with the 'Impromptus', they are among the most frequently played of all Schubert's piano music.