Preview
Huntsmen's Chorus

Weber, Carl Maria von

Beginner
PREVIEW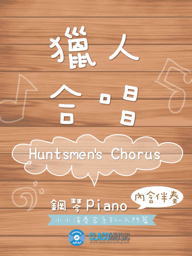 PREVIEW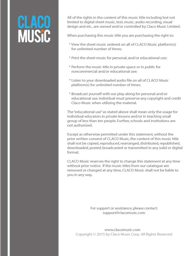 PREVIEW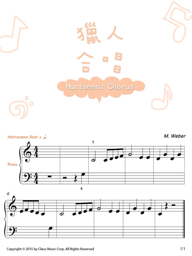 PREVIEW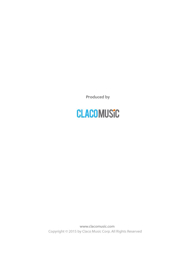 Description
'Huntsmen's Chorus' is a piece from Carl Maria von Weber's famous opera 'Der Freischütz' in Act 3, which is considered the first important German Romantic opera.
The plot is based on the German folk legend of the Freischütz, and many of its tunes are inspired by German folk music.
This piece and the overture to this opera are often performed as concert pieces.