Preview
Auld Lang Syne

Anonymous

Beginner
PREVIEW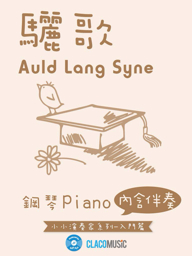 PREVIEW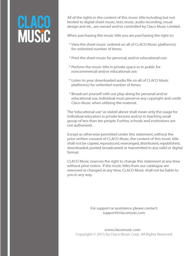 PREVIEW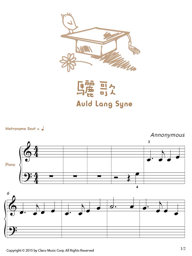 PREVIEW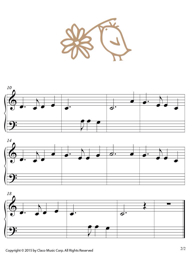 PREVIEW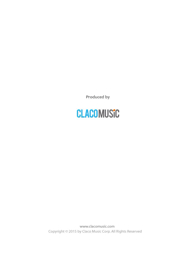 Description
'Auld Lang Syne' is a traditional Scottish folk song, and the lyrics are from a Scottish poem written by Robert Burns.
The words 'Auld Lang Syne' literally translates from old Scottish dialect meaning 'Old Long Ago' and is about love and friendship in times past.
The lyrics were first published in 1787 and the song is well known for its traditional use of bidding farewell to the old year at the stroke of midnight.
By extension, it is also sung at funerals, graduations and as a farewell or ending to other occasions.