Preview
Wedding March

Wagner, Richard

Beginner
PREVIEW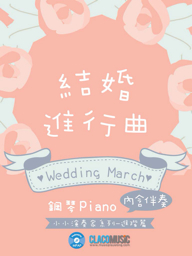 PREVIEW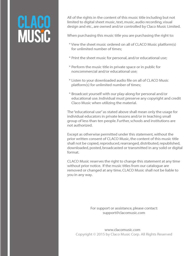 PREVIEW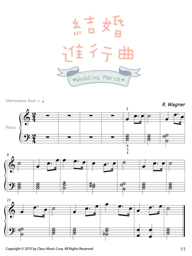 PREVIEW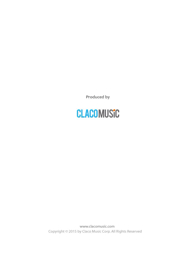 Description
'Wedding March', also known as the 'Bridal Chorus' or 'Here Comes the Bride' is a piece of music from the opera Lohengrin (1850) composed by German composer Richard Wagner.
It is a march played for the bride's entrance or exit at formal weddings throughout the world.
This piece became popular when it was used as the processional at the wedding of Victoria the Princess Royal to Prince Frederick William of Prussia in 1858.
In the tradition of Western countries, Mendelssohn's 'Wedding March' from the 'A Midsummer Night's Dream' is often played for the entrance of the Bride,
and Wagner's 'Bridal Chorus' for the exit.