Preview
Go tell Aunt Rhody

Anonymous

Beginner
PREVIEW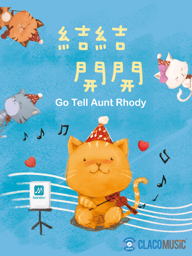 PREVIEW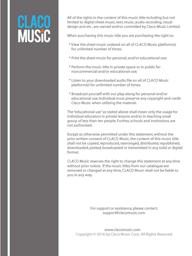 PREVIEW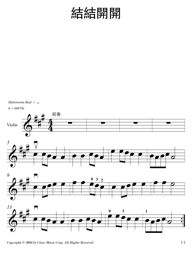 PREVIEW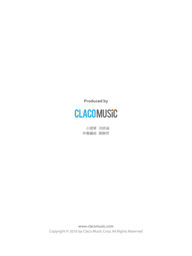 Description
"20 Must-Play Pieces for Violin Beginners " is an album specially designed for violin beginners and/or young learners.
This album features well-known nursery songs and classical pieces, all peices are arranged in A or D major which are easier keys for beginners to start with.
Every pieces have piano accompaniment backing as well as live violin recording, ideal for helping the learners to understand the interpretation and enjoy the experience of ensemble with paino accompaniment, which in turn will increase the efficiency of practising.