Preview
P.14-15 The Old Clock Faber Piano Adventures Level 1

Faber, Nancy,Faber, Randall

Beginner
PREVIEW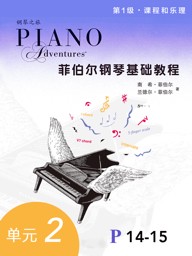 PREVIEW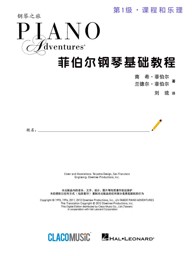 PREVIEW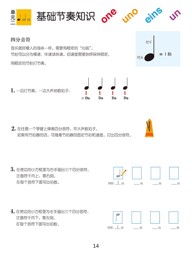 PREVIEW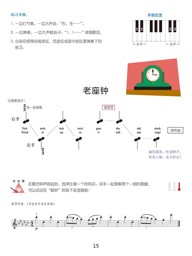 PREVIEW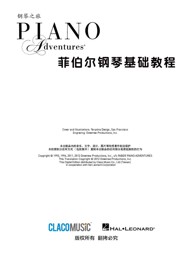 Description
"""Piano Adventures: Faber Basic Piano Method Level 1 Lesson and Theory Book"" is written by Nancy and Randall Faber,
who have combined their backgrounds as composer and performer.
They have written a series of piano methods which take piano pedagogy and child psychology into consideration.
""Piano Adventures"" uses various musical styles in lessons and utilizes creative ideas to introduce theory and ear training.
All the pieces in the Lesson and Theory Book are accompanied by live band recordings, making the learning experience fun and full of surprises. "