Preview
Salut D'amour

Elgar, Sir Edward

Intermediate
PREVIEW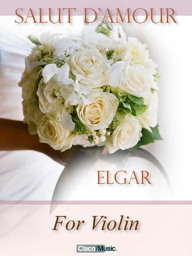 PREVIEW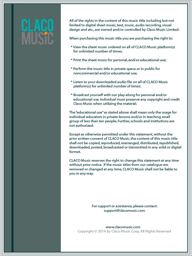 PREVIEW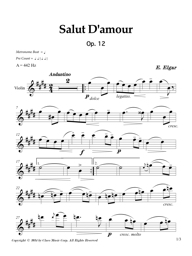 PREVIEW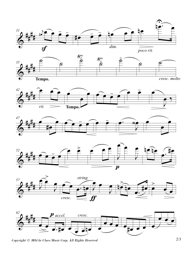 PREVIEW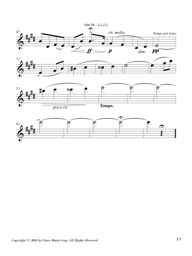 PREVIEW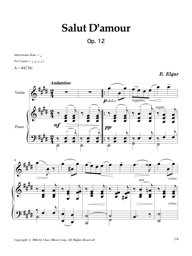 PREVIEW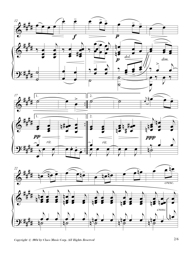 PREVIEW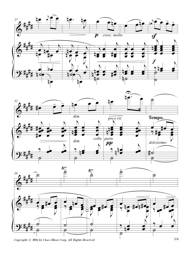 PREVIEW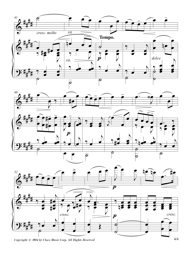 PREVIEW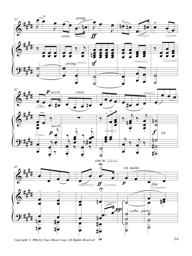 PREVIEW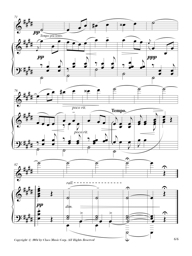 PREVIEW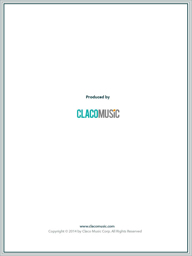 Description
Salut d'amour, also know as Liebesgrüss, was composed in1888. Elgar wrote it as an engagement present for his fiance.
It is a light and tuneful piece with a beautiful melody that has become one of his most well known work.
It was originally written for violin and piano, but has since been arranged for various instruments and ensembles.
This is a really great piece for weddings or solo recitals. A definite must play for violinists.